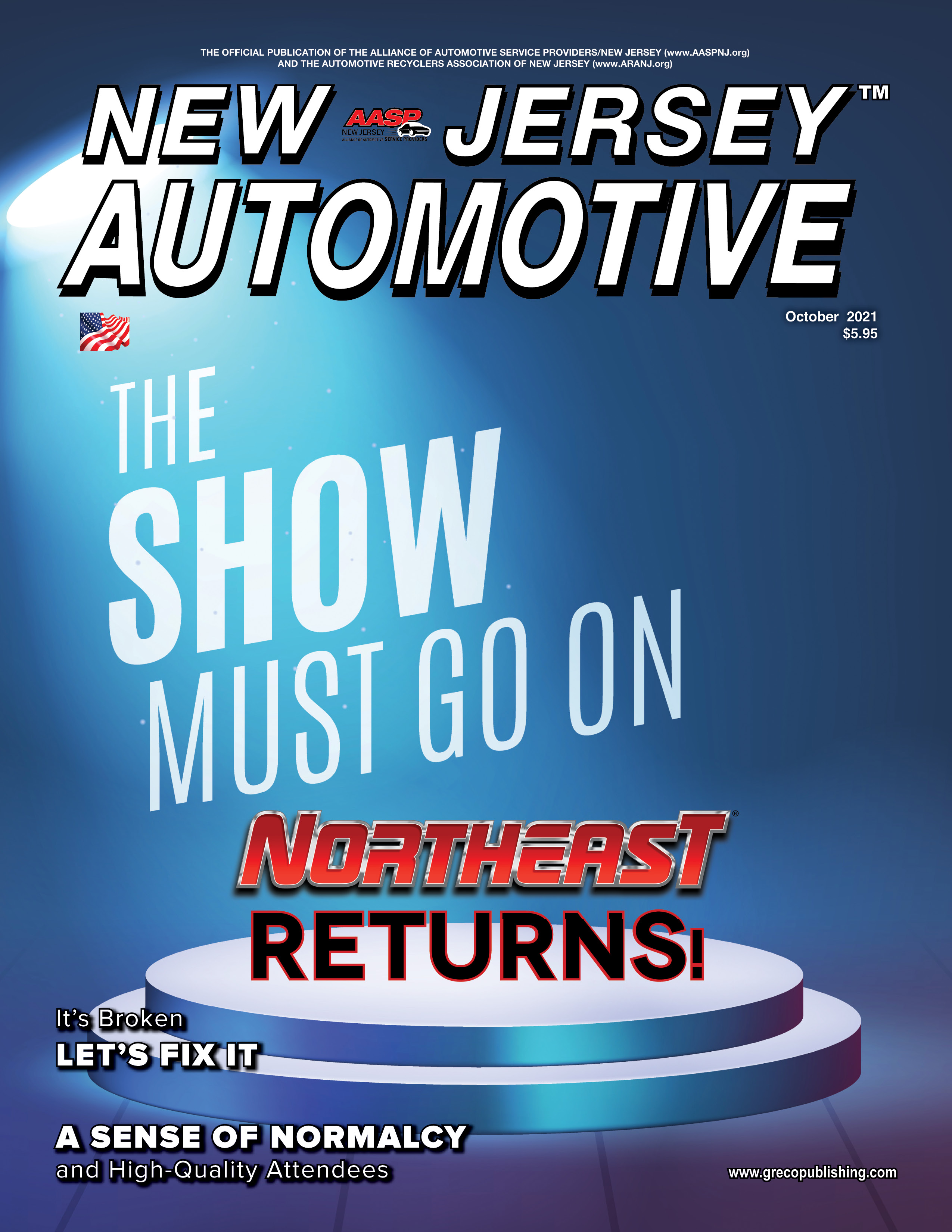 New Jersey Automotive
The official publication of the Alliance of Automotive Service Providers of New Jersey (AASP/NJ)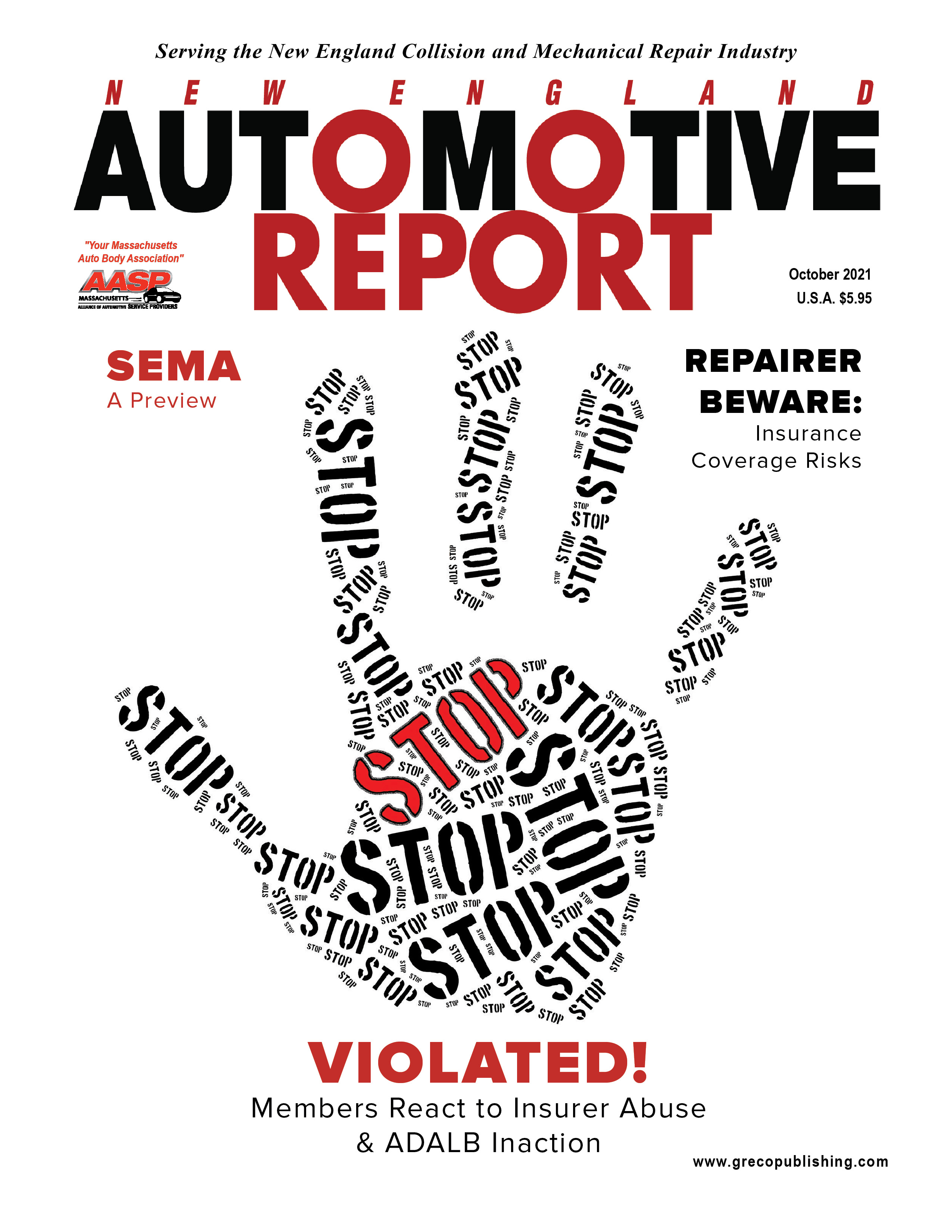 New England Automotive Report
The official publication of the Alliance of Automotive Service Providers of Massachusetts(AASP/MA)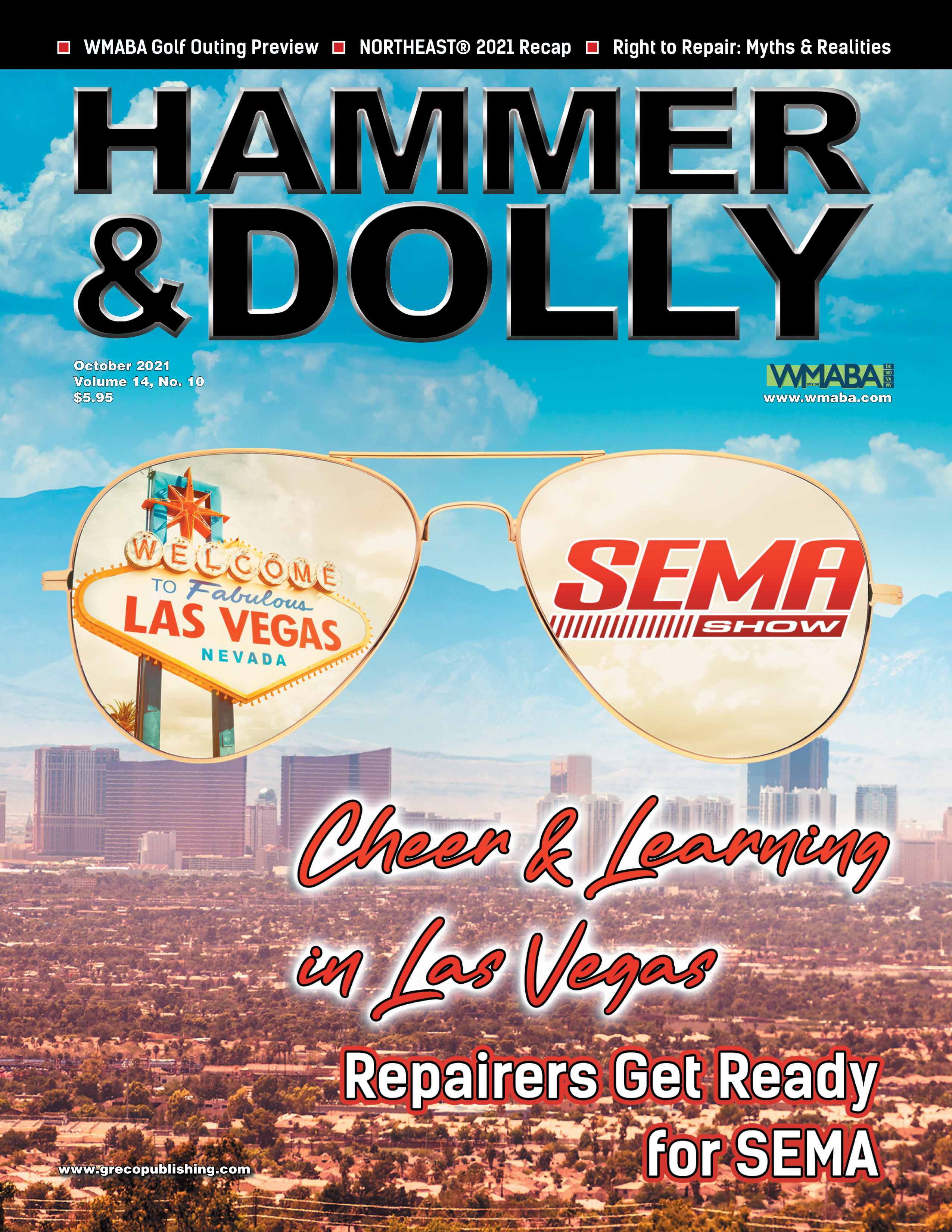 Hammer & Dolly
The official publication of the Washington Metropolitan Auto Body Association (WMABA)
AASP-MN News
The official publication of the Alliance of Automotive Service Providers of Minnesota (AASP-MN)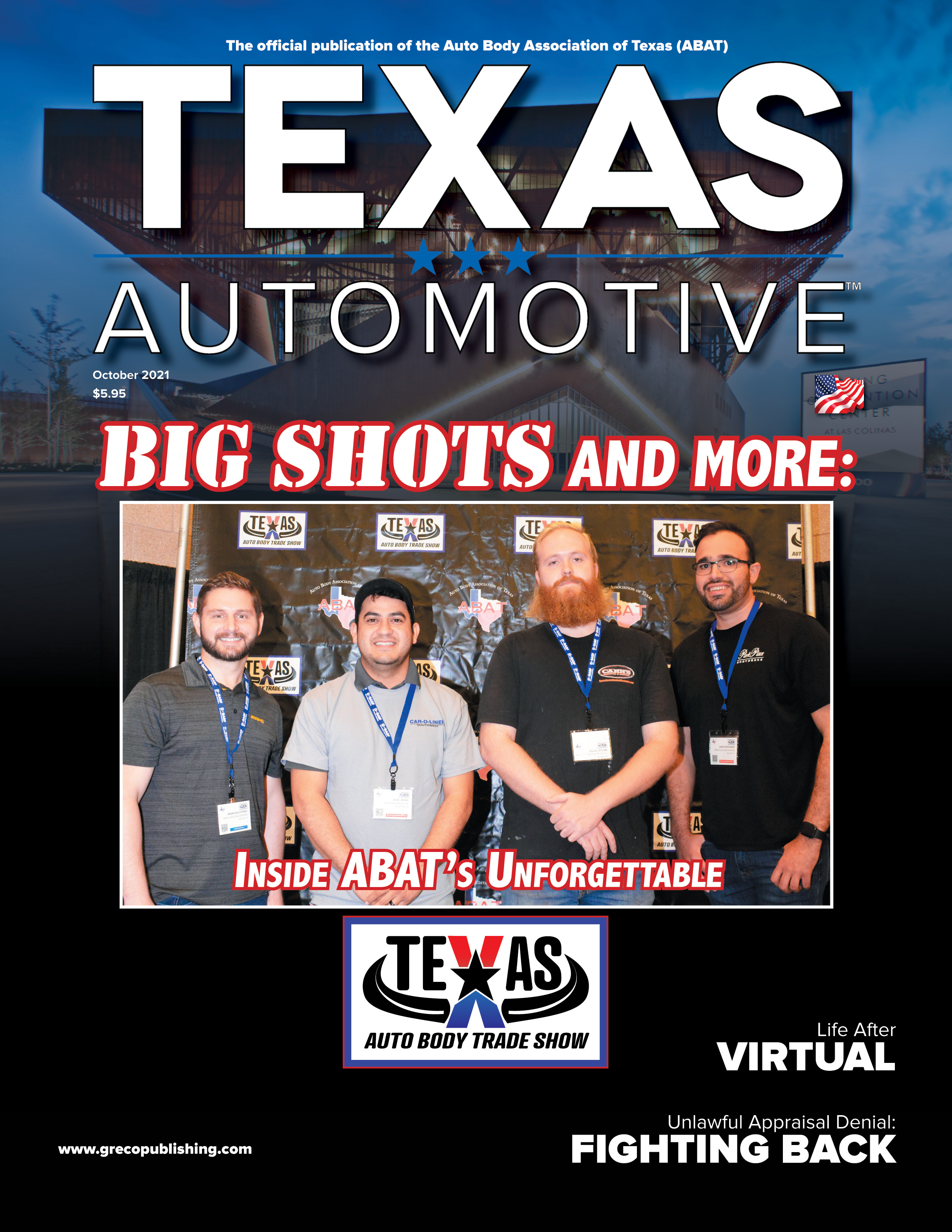 Texas Automotive
The official publication of The Auto Body Association of Texas and the Houston Auto Body Association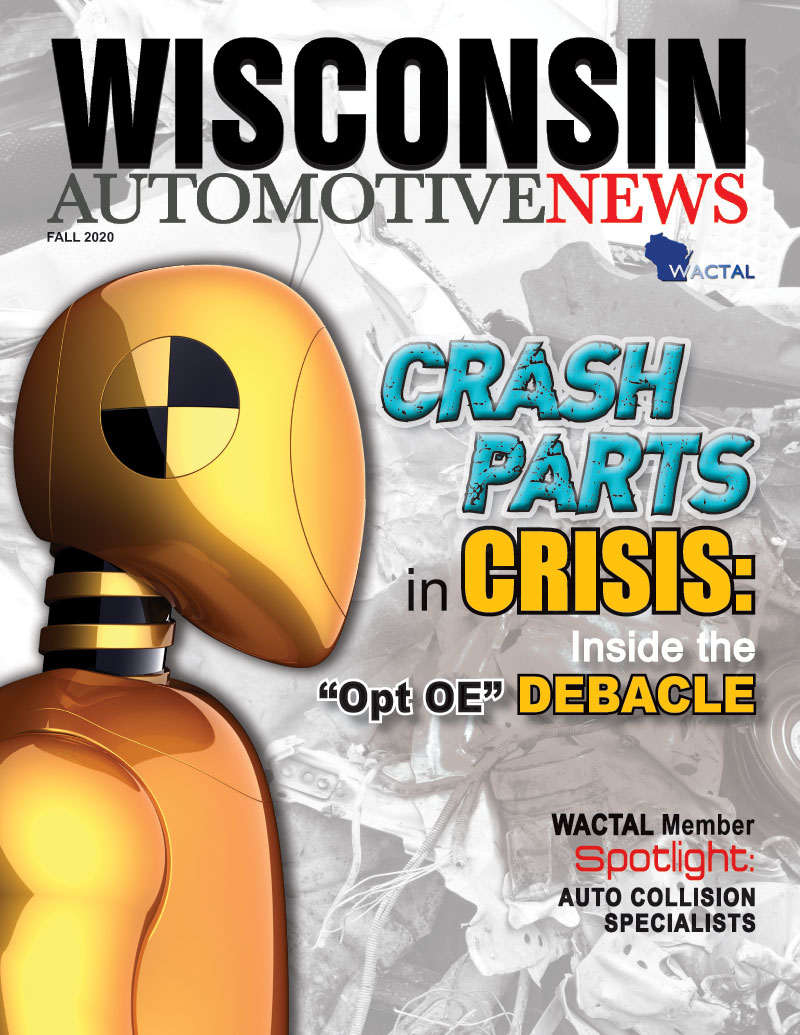 Wisconsin Automotive News
The official publication of the Wisconsin Auto Collision Technicians Association Ltd. (WACTAL)
Northeast® Conference Journal
The official guide to AASP/NJ's NORTHEAST Automotive Services Show
About Greco Publishing
Representing a variety of trade associations, Thomas Greco Publishing takes important industry updates and information from their sources to the audience who needs to see them most. We combine high-tech computerization with editorial expertise to produce concise print and online publications that are educational, informative and pertinent to their individual industries.
Advertise With Greco Publishing
Reach over 50,000 professionals in the automotive industry through our publications!